For our new patients, please print out the Patient Information Sheet linked above. Complete the information requested and bring it with you to your appointment.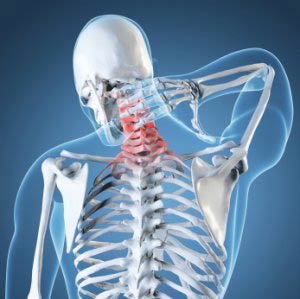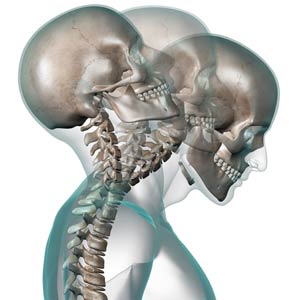 During your visit, your physical therapist will provide you an exam and develop an exercise plan. Be sure to tell your physical therapist any concerns you may have or ask any questions. Please be on time for your appointment and plan on a one hour visit.
We offer a transportation service to patients that have a medical necessity, and who would otherwise be unable to attend physical therapy on a regular basis. Our transportation service is of no cost to you or to your insurance company. Please call us for more information.
To schedule an appointment or for more inforamtion, please call (772) 223-4563 or email info.fernandopt@gmail.com. We are located at 421 SE Osceola Street, Ste C
Stuart, FL 34994-2505.
Insurance


The following insurance plans are currently accepted at Fernando Physical Therapy, Inc.
MedRisk (Sedgwick, The Hartford, Zurich, Liberty Mutual, Gallagher Bassett, Farmers Insurance, Liberty Mutual, Southeastern Claims Services, Underwriters Safety & Claims, Specialty Risk Services,
CNA Services, PMA Ins, American Risk Services and Subsidiaries, Bunch & Associates)
* Aetna (will accept pt's with out-of-network benefits)
* BCBS PPO (will accept pt's with out-of-network benefits)
* BCBS Federal Employee Program– Will accept reimbursement rate
(checks go to patients, then they sign over to us as payment)